NOFSA – National Osteoporosis Foundation of South Africa
Osteoporosis is a disease in which the density and quality of bones are reduced, leading to weakness of the skeleton and increased risk of fracture, particularly of the spine, wrists, hip, pelvis and upper arms. In many affected people, bone loss is gradual and without warning signs until the disease is advanced. It can result in extreme pain and in severe cases even death.
Osteoporosis is also known as "the silent crippler" because a person usually doesn't know that they have it until it's too late. Unfortunately, in many cases, the first real "symptom" is a broken bone. In South Africa, 1 in 3 women and 1 in 5 men will possibly develop this disease within their lifetime – which means potentially between 4 and 6 million South Africans suffer from Osteoporosis.
There are many misconceptions about osteoporosis, for example that it is "an old woman's disease". In fact, bone loss in women can begin as early as the age of 25. Furthermore, new studies have shown the prevalence of osteoporosis in men is higher than previously thought with approximately one in five men affected.
IOF Global Patient Charter
Osteoporosis remains severely underdiagnosed and undertreated!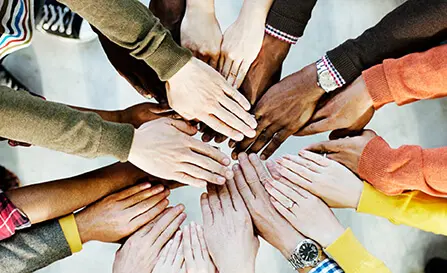 Sponsors and Licensees
Thank you to all our sponsors and licensees for their commitment to bone health.
Risk, prevention and diagnosis
Find out everything you need to know about risk factors, diagnosis and treatments.
Donate to the National Osteoporosis Foundation of South Africa
by Mickie Jacobs Born to be active It is 1964 in Birmingham, England. Picture a young girl of 11 ½. She has just reached puberty; she is about to start secondary school. She is around 157 cms tall (or 5ft 2ins as this is England) and probably around 50 kg or 8...